SEM & SEO
Google,
Facebook,
etc.
Proven, time tested strategies to increasing web traffic to your business and helping you grow. We'll set you up, follow through and keep improving throughout our relationship.
Don't spend money and countless hours trying to reinvent the wheel. Hire a profesional.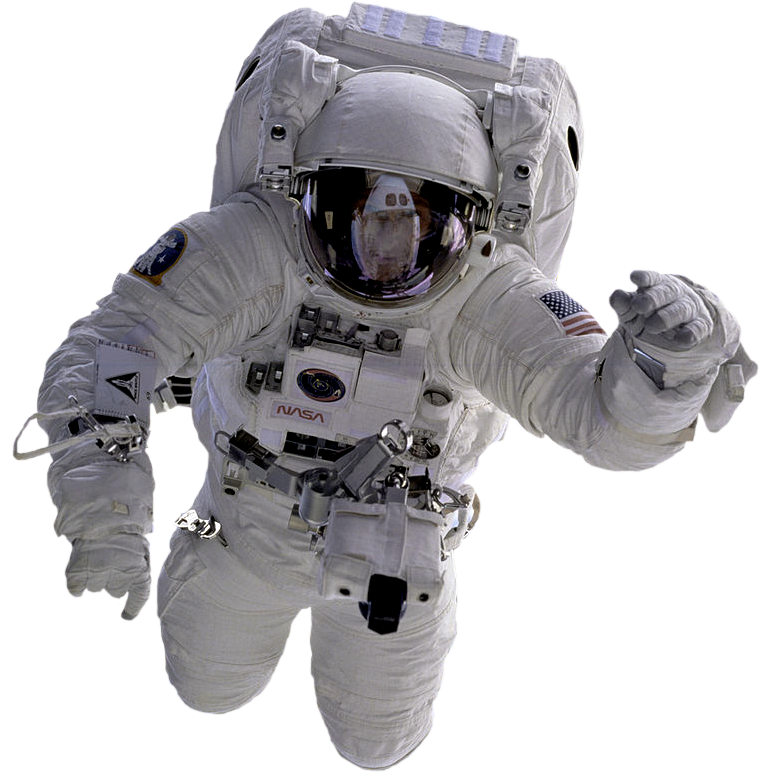 Leverage the power of Google, Bing, etc. to bring customers in and grow your business. We maintain an expert network of search engine professionals and tested strategies to ensure that you're not wasting money on clicks that don't drive customers to your business.
Facebook, Instagram, Pinterest, the list goes on and on but the central idea is that social platforms drive business. Let us help you discover and develop a social media strategy that works to bring customers that buy to your business.
Search engine marketing can be expensive, especially for new businesses. Why spend money that you don't have to? We specialize in search engine optimization to drive organic traffic to your business. Use our expertise to grow no matter your size.
ADVERTISING ONLINE
Local brands tend to grow organically in the beginning. Word of mouth, maybe a little radio or a few billboards. The businesses that truly grow into something consequential use digital advertising to increase their reach and hyper-target their perfect customer.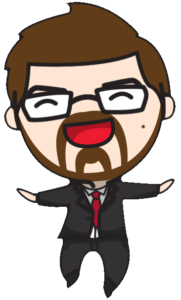 "Sam has gone above expectations and helped my business tremendously. I attribute a great deal of my businesses success to my relationship with him. He continusously goes above and beyond what is required to get the job done."
Your perfect customer.
Who is your pefrect customer? What do you know about them?
Online platforms can help you discover who you should be trying to reach and how to reach them. It could be as simple as figuring out that people are using your product for DIY projects and then targeting Pinterest ads designed to attract new buyers to your product. 
The key is understanding how to leverage online advertising to discover new audiences. 
Useful Platforms
Does it make sense to advertise on Google search if people aren't actively looking for your product?
Of course not! Time and again intelligent business owners go after the "Spend a little and see approach". Eventually, a little money turns into a lot. Why not invest in a network that has the experience to guide you through advertising ecosystems and discover what will actually work for your business?
It's better than throwing money down a hole.
We're ready to help. Any time.
Are you ready to find out how we can help you grow your business?
Launch
We get you started, built, and blasted off. Ensuring a timely strategy and cohesive look and feel. We'll create something awesome!
Analysis
We'll keep track of what is and isn't working for you. Ensuring that future changes are intelligent and effective for your organization.
Adaptation
We'll take an information-based approach to make sure any changes grow and make your organization better and stronger.