What is Business Branding?
TELL YOUR STORY SO IT ISN'T TOLD FOR YOU.
The best thing you can do is to be proactive about your story. You don't want an unscrupulous competitor defining you for the market. We help you take what is awesome about your business, condense it down into a story, and devise marketing and visuals to deliver that message. We make sure that you are involved every step of the way. 
After all, you are what makes your brand GREAT! 
Hurry! Meeting space is limited.
You have an awesome product. Great! You can sell it. Awesome! How will an employee sell it? How do they get people to buy it? Consistent branding can help your business grow by developing a narrative that you, your employees, and your customers can follow to advocate for your business.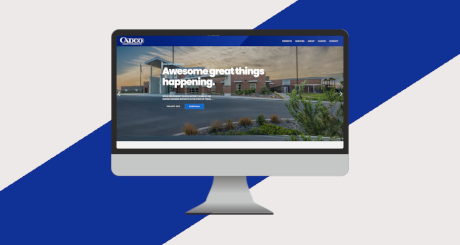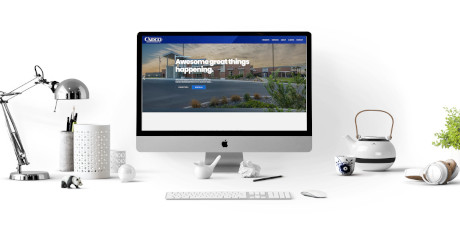 Buyers today aren't the same as twenty years ago. They want to buy from businesses that match their values. Your job is to craft a message that gives your brand a voice that appeals to as many people as possible while retaining its honesty. People want to purchase from businesses that stand for something.
With consistent messaging and branding your customers can know you as a brand and feel comfortable recommending you to others. The reason word-of-mouth advertising works is because of its individual nature. Branding's goal is to provide a unique identifier for your business and provide confidence to customers.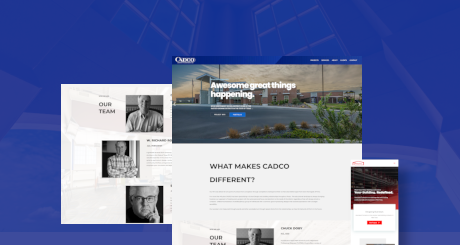 Be an Innovator.
Why is Google the biggest search engine in the world? 
They invested in branding early. Go on any computer or look at any home connectivity device and you can immediately tell which company it came from. Investing in branding your business gives your customers the security of knowing that you are established and know what you're doing. It can even allow you to compete with bigger brands. 
PUT US TO WORK
Let our knowledge and skill design your website & grow your business!
Sam made it easy for us to get up and running with the website we needed. He was honest, and pushed back when it was beneficial for our business. I don't think we would be in the position we are today if it weren't for him.
Judy L.
WHITL Woodworking
We had no idea where to start. Sam came in and explained everything to us in a language we understand. He is always there when we need something done. We really appreciate everything he's done for our business.
Carl R.
Nonprofit Manager