Web Support
SOMEONE TO HELP WHEN IT HITS THE FAN
We are here for you when things are not all sunshine and roses. Your digital backend is probably not something you think about until something goes wrong.
That is why we provide comprehensive support plans uniquely tailored to your business. 
Hurry! Meeting space is limited.
We provide comprehensive physical & digital maintenance packages so you can have peace of mind when things don't go exactly to plan.
We have your back.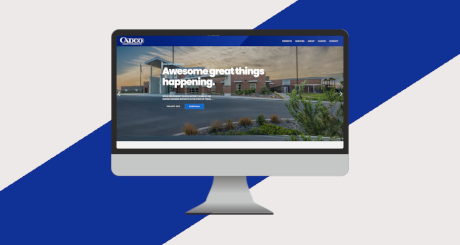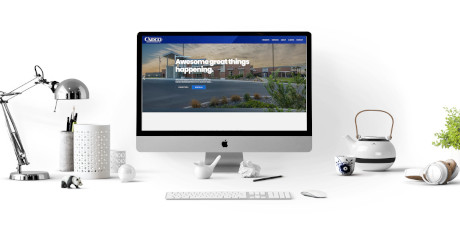 No matter the size of your business or traffic on your website we can provide you with a unique hosting package to deal with whatever the internet throws at you.
Our maintenance packages help keep your site running smoothly so your business can grow. Proper site maintenance is paramount to a healthy site.
Let us take care of the hard stuff!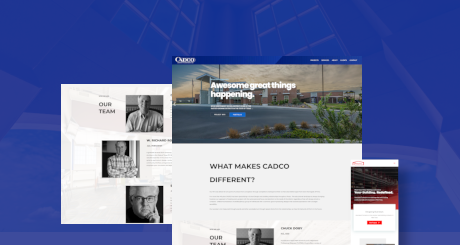 Don't get caught without protection
We see the results every day of improper digital security, incorrect server allocation, and inadequate web hosting. 
That is why when we develop a client package we consider the problems we deal with on behalf of other customers on an ongoing basis. We want you to learn from our experience!
PUT US TO WORK
Let our knowledge and skill design your website & grow your business!
Sam made it easy for us to get up and running with the website we needed. He was honest, and pushed back when it was beneficial for our business. I don't think we would be in the position we are today if it weren't for him.
Judy L.
WHITL Woodworking
We had no idea where to start. Sam came in and explained everything to us in a language we understand. He is always there when we need something done. We really appreciate everything he's done for our business.
Carl R.
Nonprofit Manager