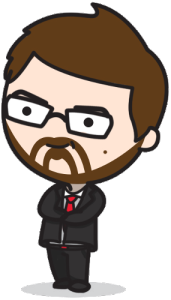 Take a look at some of my great work. I hope you're inspired for your next project.
My goal is to create the most appropriate version of the client's vision while maintaining up to date, modern web experiences.
Because of this, only the most up to date sites are shown in my portfolio.