[We] could not be more pleased with the services Trust Consulting provided our company.  Sam Hatton listened and responded to all our needs.  Our website design layout is more than we imagined.  Most of all, the level of patience Sam exhibited while witnessing the lack of technological knowledge on our part will forever be unmatched.  Thank you, Sam and Trust for all you have done for us. 
Samuel Bowman
Bowman & Co L.l.c.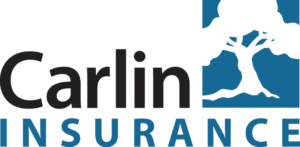 I have been doing business with Sam for many years and he is always there with great service when I need him.
Joey Carlin
Carlin Insurance

As a satisfied customer of Sam Hatton and TRUST Web, I would recommend him to anyone wanting to create or revamp their business's Website.  He's prompt, courteous, and full of ideas to make it successful.
Dee Moore
Abilene Black Chamber of Commerce