What is Digital Consulting?
GIVING YOU THE TOOLS YOU NEED TO MAKE GOOD DIGITAL DECISIONS
As business owners, we know you are constantly bombarded with emails, offers, trade show deals, and spam phone calls. All of them appear to offer you the solution to all of your business needs. To be blunt, we know you have been taken for a ride and we do not want that to happen again.
We work directly with your team to understand your business and develop researched knowledgeable suggestions. We then work together to develop a framework of rules for any new purchases or changes to how your business makes digital decisions.
Hurry! Meeting space is limited.
How to make Good Digital Decisions
Good Products and Services should define specifically what their benefits are over the competition. Make sure that any purchase clearly defines those and that you understand how those benefits will directly affect your business.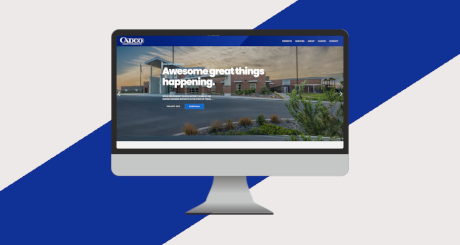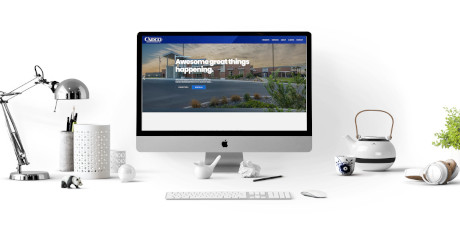 Money is not the only cost in business. There are many expenses like time and effort that are often overlooked when making a major purchase. As a business owner, you have to know if your existing structure can afford the potential burden of an additional purchase and integration.
One question people forget to ask when they are excited about something new is, "How will this benefit me?" Make sure you fully understand how any new purchase will create a real-world benefit for your business.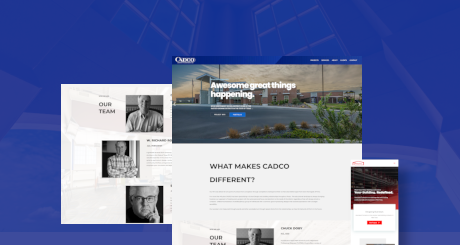 Digital Consulting gives an edge.
Small businesses have to be nimble, smart, and knowledgeable to survive in the digital shift. 
We provide you with the real-world skills you need to operate and grow your business without the confusing jargon and sleight of hand that has become the norm in the marketing industry. 
Our goal is to make smarter, well-equipped digital decision-makers.
PUT US TO WORK
Let our knowledge and skill design your website & grow your business!
Sam made it easy for us to get up and running with the website we needed. He was honest, and pushed back when it was beneficial for our business. I don't think we would be in the position we are today if it weren't for him.
Judy L.
WHITL Woodworking
We had no idea where to start. Sam came in and explained everything to us in a language we understand. He is always there when we need something done. We really appreciate everything he's done for our business.
Carl R.
Nonprofit Manager