What is your email strategy?
EMAIL IS THE MOST OVERLOOKED OPPORTUNITY BY BUSINESSES
Every business faces problems with rising costs, acquisition difficulties, and retention.
Luckily, a good email marketing strategy is a cost-effective way to actively market to people who are looking to buy your products. 
You do not have to reinvent the wheel. Sometimes the simple answers do just fine. 
Hurry! Meeting space is limited.
Marketing does not always have to be a hard sell. Some of the most effective ways a small business can market is to tell your customer why you are in business and what that means for them. Emotional resonance can go a long way with customers.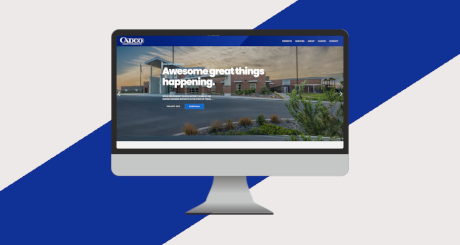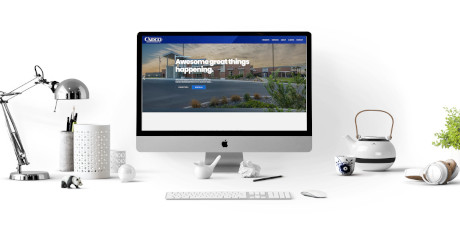 One of the biggest hurdles small businesses have is people knowing they exist. Everyone knows where Walmart is. But do they know that just down the street is a mom-and-pop store that offers a boutique experience more like what they are looking for?
Let them know you exist!
Consistent email marketing is the primary driving force behind many of the online success stories of the past fifteen years. Any entrepreneur that has had digital success will tell you to invest in your email marketing campaigns.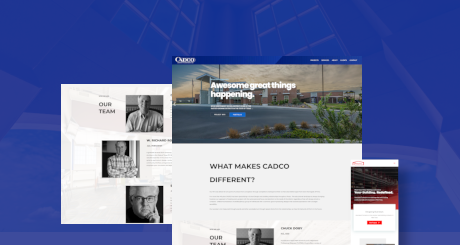 Free Advertising.
One of the biggest advantages of email advertising over other forms is that with email, you own your customer's contact information.
On any other platform: Google, Facebook, TikTok, etc. the company you are advertising with owns the customer information. You are just accessing it with their tools. Strategic businesses figure out how to get people off of Facebook and capture them on their business websites.
PUT US TO WORK
Let us help you develop and execute an email marketing plan that makes sense for your business!
Sam made it easy for us to get up and running with the website we needed. He was honest, and pushed back when it was beneficial for our business. I don't think we would be in the position we are today if it weren't for him.
Judy L.
WHITL Woodworking
We had no idea where to start. Sam came in and explained everything to us in a language we understand. He is always there when we need something done. We really appreciate everything he's done for our business.
Carl R.
Nonprofit Manager