"It's my job to make all of this make sense."
-Sam
Sam specializes in all types of online advertising, marketing and web design. Most, if not all of our work is handled directly by us but if needed we have a vast team of people we can call on at any time.
My philosophy is simplicity.  You want something that is pleasing to look at, engages customers and generates leads.  That's what I do.
Taking great pride in my design ability I ensure your project is up to date and cutting edge.  Utilizing time tested and brand new design strategies we make the choices that lead to increased revenue and profitability.  Plus they look AMAZING!
"During the entire project, Sam was there to hold our hands. We ended up with an amazing website that is valuable to us and for our customers."
-Stuart Thompson
Contact us today for a FREE CONSULTATION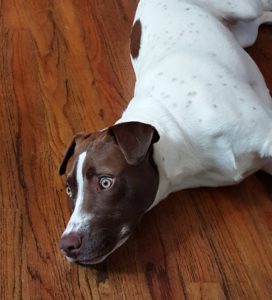 "It's not the bones you've eaten, it's the ones left uneaten"
-Caesar