#OPPORTUNITY
SPREADING THE KNOWLEDGE AROUND
We spent a lifetime learning the online ecosystem so you don't have to.
We have spent a long time gaining the knowledge and understanding of what it takes to not only survive but thrive with technology in business.
Now we have the opportunity to offer the wisdom we have gained to our clients and partners through our public speaking program.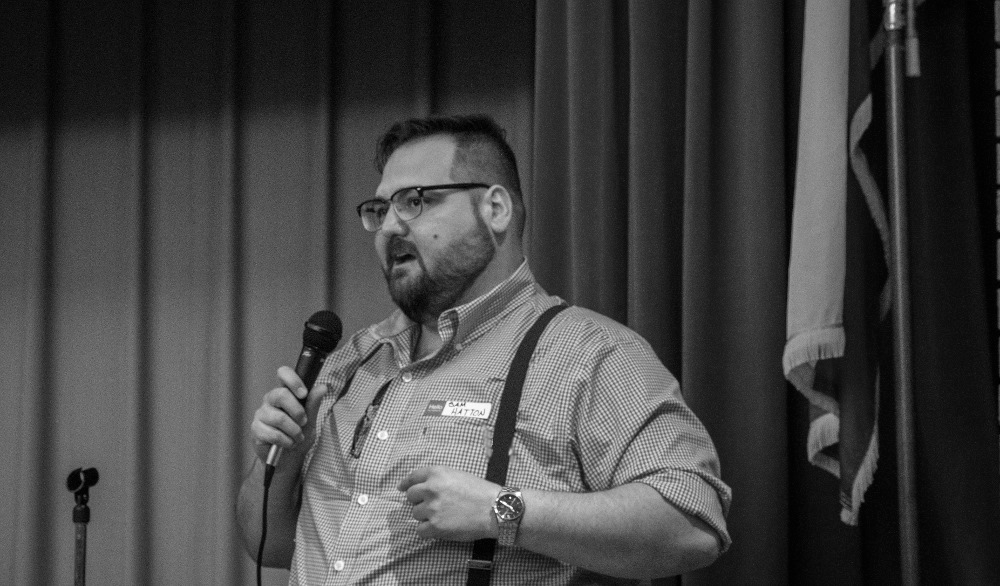 DO YOU HAVE WHAT IT TAKES TO THRIVE ONLINE?